Greetings,
For our final Open Studio Night of 2021 we decorated our tree for the 1st part of the event. Once it was thoroughly ablaze, we created a ginger man for our demonstration. More images of the evening can be seen HERE.
Save the date for Vitro Moda!
Scheduled for March 2022 our 14th exhibition revisits our roots and we will present glass in a formal exhibition. Partnering with the Near Southside Arts District and hosted at the Near Southside Art Space at Everly Plaza, we are proud to present Vitro Moda! This year's events will begin with a public opening reception on Saturday March 5th, and include a silent auction and artist exhibition, and will conclude on Saturday March 26th during the FWADA "Gallery Night." SiNaCa highlights all that contemporary glass art can do while raising funds to advance the nonprofit mission. More information can be found HERE.
International Year of Glass
| | |
| --- | --- |
| Click HERE for more information on this initiative. | 2022 is the International Year of Glass and the 60th anniversary of the American studio glass movement. The United Nations has declared 2022 as the International Year of Glass (#IYOG2022) with programming occurring worldwide to celebrate all aspects of glass: studio and public art glass, architecture, history, technology, industry, and science. |
WE'RE HIRING!

SiNaCa Studios is looking to expand our staff beyond the glass studio. The Front of House staff position is primarily a customer service & data entry position. Attention to detail & ability to complete repetitive tasks is a must. This staff member is frequently the first & last point of contact for patrons, students, & artists. We are looking for multiple candidates that can remain task-oriented through inevitable daily distractions.
2022 GLASS BLOWING SURVEY & WORKSHOPS ARE NOW AVAILABLE!

Stretch your creative prowess in the new year! We have multiple classes where you can try your hand at the art of glass blowing and learn how to transform raw glass into a memorable experience..
It is a new year and we are off to a great start!
Help us continue our work to elevate glass in our community.
When you support SiNaCa, you're preserving local arts in Fort Worth and our outreach and educational efforts in the community. We are passionate about sharing the enriching experience of glass art creation and your donation allows us to extend our work with our community partners and students in need.
If you share in our desire to nurture the local arts community, please consider giving to SiNaCa Studios.
$50 per person | 8+ up (5+up Kiln)
Register HERE for 1/28
1st Saturday 1p-5p | 4th Friday 5p-9p
Kiln Forming 1/28
Picture Frame
Kiln Forming 2/5
6″ scratch Tile Platter
Flame Working 1/28
Message in a Bottle
Flame Working 2/5
Ring
Glass Blowing 1/28
Blown Heart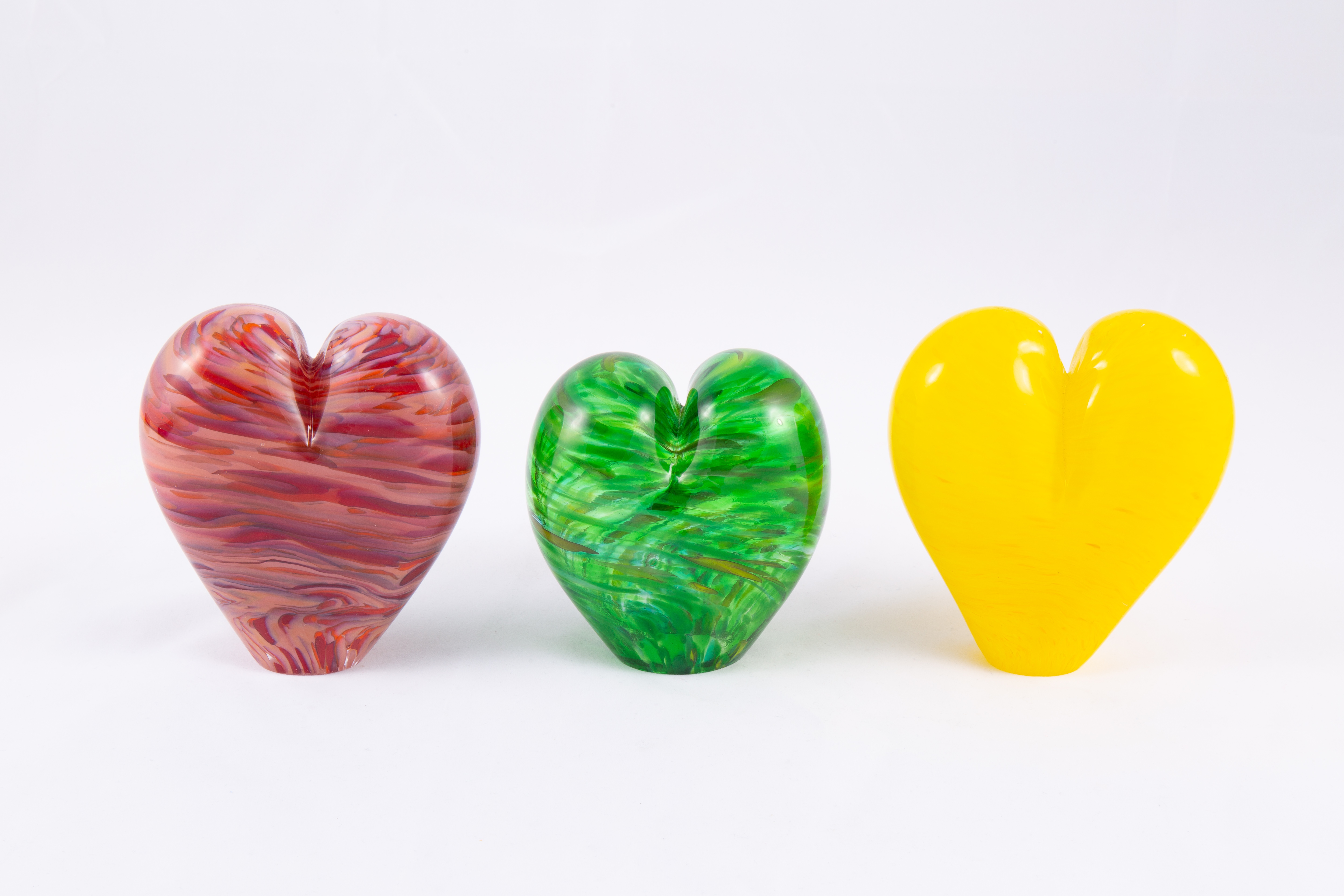 Glass Blowing 2/5
Blown Heart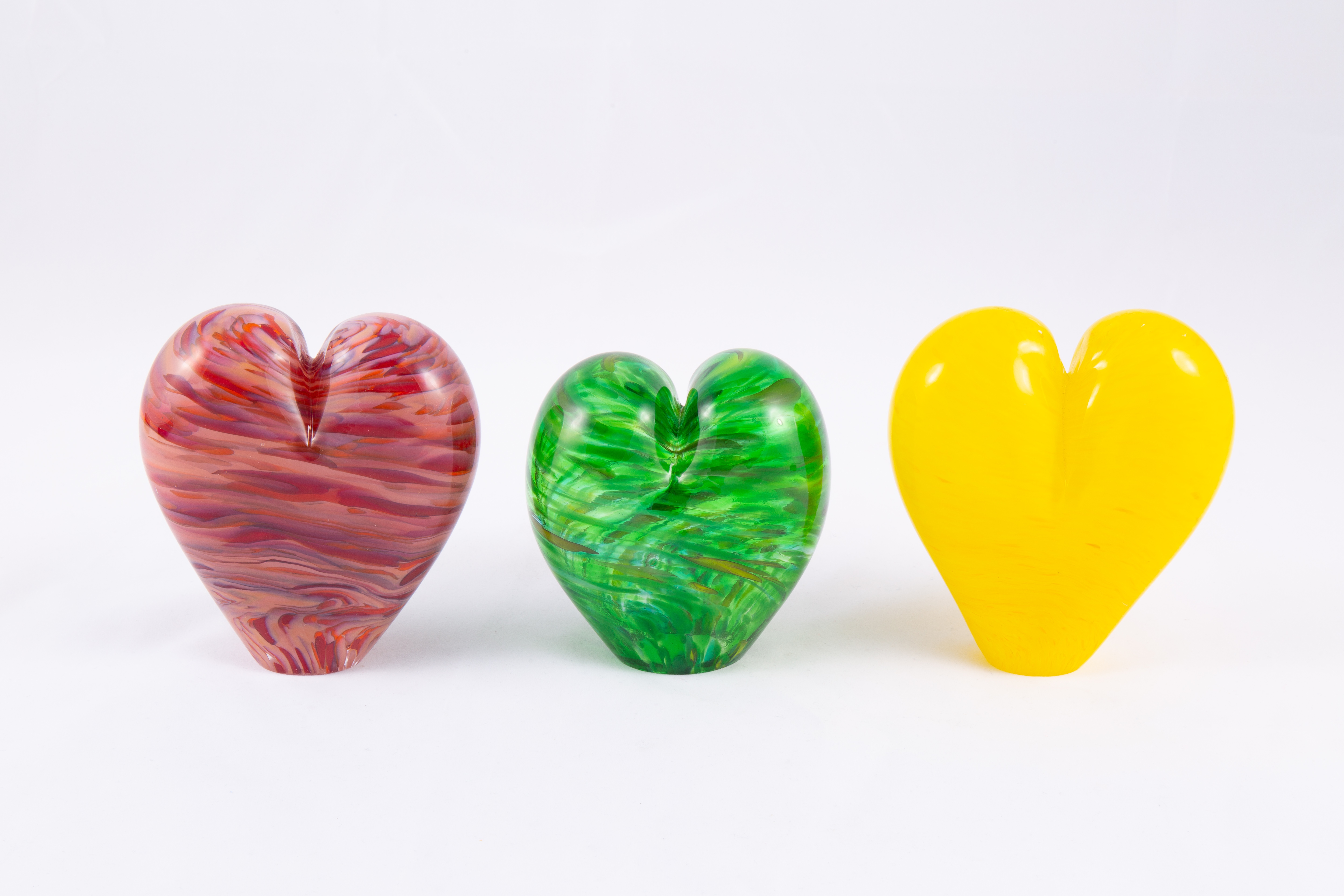 Register HERE for February 5th
No longer want to receive these emails? Unsubscribe.
SiNaCa Studios – School of Glass and Gallery 1013 West Magnolia Avenue Fort Worth, TX 76104